3 Makeup Mistakes Making You Look Older Than Your Age
It's goes without saying that women can't live without makeup. But, it has been seen with many women that they don't know exactly how to do make up.  Bearing this in mind, we have put together some common mistakes that nearly every woman does inadvertently.  Let's have a look at them below: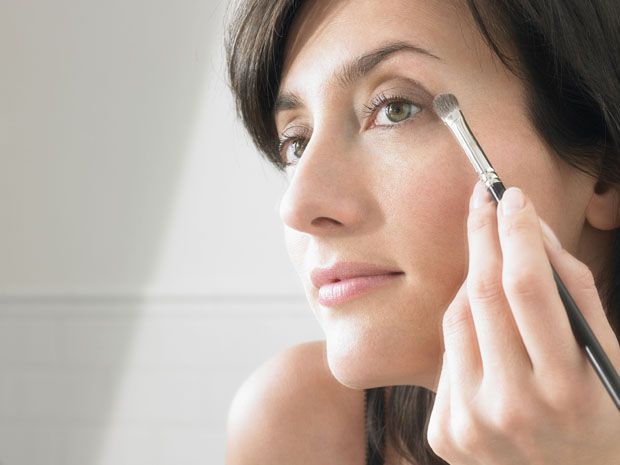 Wrong foundation that doesn't match your skin tone
Obviously, no one wants to look ugly but choosing the wrong foundation could really make you look ugly. So, you should be super skeptical while choosing the right foundation for your skin tone. Many women hide their features by going with wrong foundation. If you don't know how to choose the right foundation, you should pay attention to following tips to make sure you're investing in the right product. Don't blend foundation too much while testing out. You should tap it either on face or arm to see if it suits your skin tone. All you need is to find the right foundation that neither looks light nor dark.
Lipstick color
Your lipstick plays a vital role making your appearance. So, you should always look for those that better suit your face and age. Elderly women should avoid dark colors as they make you look less plump. Choose any color from pink to mauve with a bit touch of gloss to look super youthful. Lip gloss can really add more charm to your personality.
Wrong blush shade
Like foundation, you also need to choose the right shade of blush as going with wrong blush shade could spoil your look. It has been seen with many women that they choose brown shade thinking it will add definition. But it does nothing but make you look dull and muddy.
Please feel free to share your thoughts in the comment section below.