Hair Ideas & Haircuts – Cool Hairstyles For Women
Women spend more time styling their hair then men because all women by nature are quite skeptical about their looks.  They are always in search of something very stylish and sophisticated and try to look unique and special. Bearing this in mind, today we are up with a blog post featuring some stylish hairstyles for women that can really help give you the best advice regarding your haircut.
Slick Center Part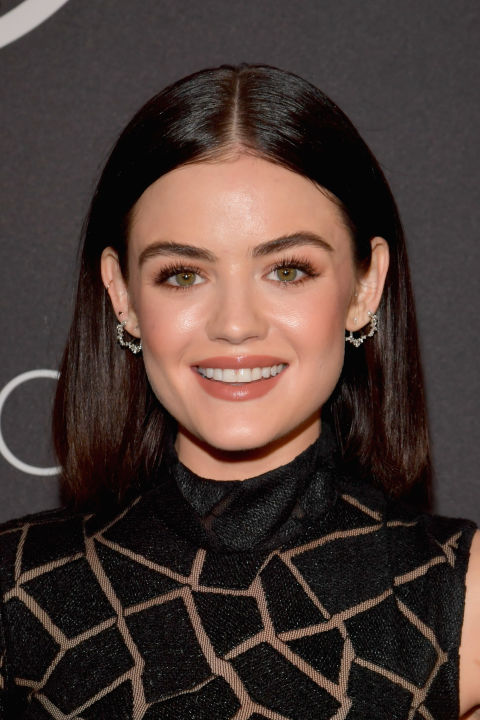 If you're going to a party with someone very special and want to look super elegant, run a flat iron through hair to achieve a super sleek look. You may use bobby pins to keep your hair behind the ears. If there's something interesting running in your mind, don't hesitate to try it as all the innovations happen this way.
Feathery Lob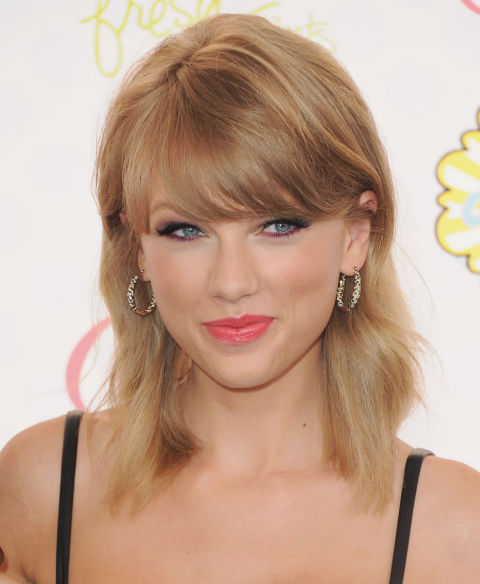 This feathery lob style is a quite attractive hairstyle that can attract other's attention to a great extent. You can rock the party with this sort of hair texture. You may also consult with hair dresser to get the bst advice to look even more stylish than Taylor.
Curly Texture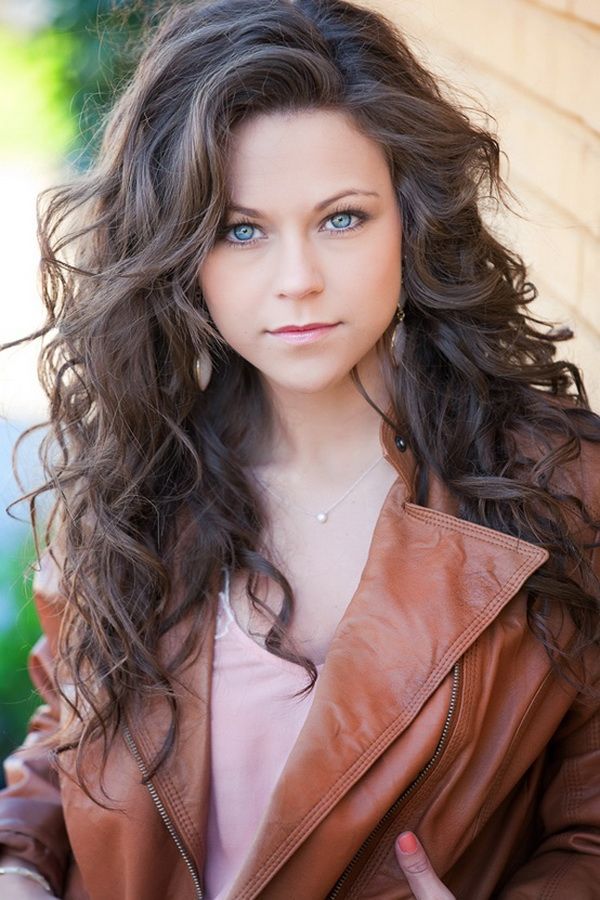 Well, a curly hairstyle is often supposed to be a cool choice especially when you are confused with different options. If you're going to attend a very special event, consider adding curl to your hair to look natural and elegant.
Baby Bangs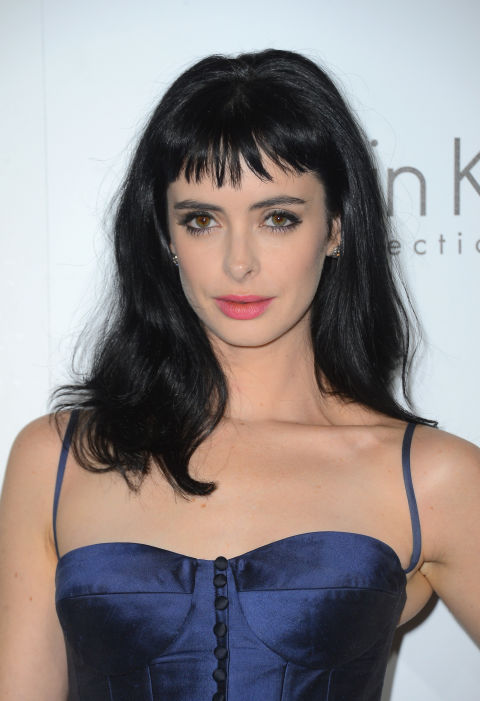 You should really try this out to see if it looks awesome on you. It will give you a whole new look, ultimately enhancing your overall look.  It can really highlight your features, adding real charm to your personality.
How you look at this? Have something interesting to share with us? Please feel free to leave your valuable thoughts in the comment section below. We always appreciate your feedbacks.