Hair Cuttery — Everything You Need to Know
Hair Cuttery is one of the leading hair salon chains in the United States, offering unisex hair cut and styling services. The company is privately held, and its headquarters is located in Virginia. As of 2022, Hair Cuttery operates more than 500 salons across the country.
The company was founded in 1974 by Dennis Ratner. The first Hair Cuttery salon was opened in West Springfield, Virginia. Today, the company has grown to become one of the largest hair salon chains in the country.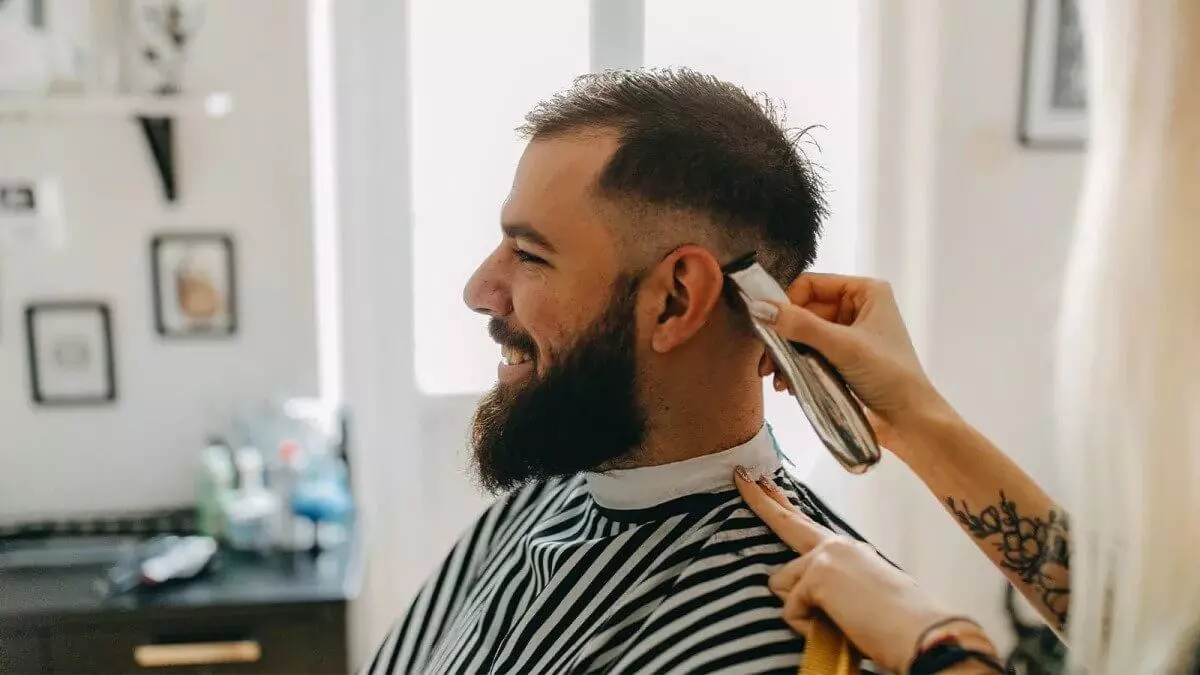 Hair Cuttery is a full-service hair salon that offers the latest trends in haircuts, color, and styling for women, men, and children. Their stylists are highly trained professionals who take pride in providing their clients with the best possible service. Hair Cuttery is committed to offering affordable, high-quality hair care services that are convenient and accessible to everyone.
They are known for their affordable and professional hair services. The company offers a variety of haircut and styling services for both men and women. In addition, Hair Cuttery also provides color services, hair extensions, and other salon services.
They are dedicated to providing their clients with the best possible hair care experience. The company's team of talented stylists is always up-to-date on the latest hair trends and techniques. Hair Cuttery is also committed to giving back to the community. The company has partnered with a number of charities and organizations over the years to help make a difference in the lives of others.
Hair Cuttery prices start at $15.00 for adults and $13.00 for kids. Regular styling services start at $20.00, while conditioning treatment starts at $14.00. Prices may vary depending on the location of the salon.
If you're looking for a professional and affordable hair salon, Hair Cuttery is a perfect choice. With over 500 locations across the country, there's sure to be a salon near you. You can visit Hair Cuttery today and experience the difference.