Wedding Day Beauty Tips to Look Stunning
Wedding day is one of the main events of our lives when everyone wants to look super cool, be it girls or boys. But girls always take it more seriously than boys. They spend hours choosing the right haircut, wedding dress and more. But, looking stunning isn't that much simple as you need to take care of lots of things at once. Without a natural feel, you can't look good. This natural feeling comes when you feel stress-free. Makeup won't do anything unless you're relaxed and happy inside. Keeping this in mind, we've made a list featuring some important tips that will surely help you look extra beautiful at your big day. Let's a have look at them below;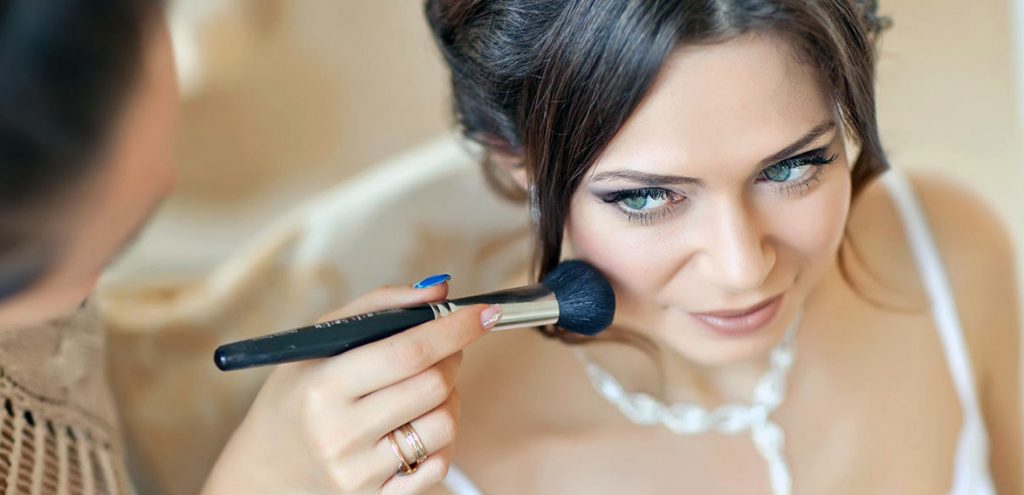 Plan & prepare in advance
Getting things ready before time is what gives relaxed feeling. As a bride, you should get everything ready at least a week before your wedding day. Things you should care about include – hairstyle, nail polish, makeup, shoes and wedding dress. If you're a blonde, don't go brunette right before your big day. Don't try anything new as it's not the right time for doing experiment. The rest life is enough for doing so.
Find the right thing that suits you
If you're confused with your wedding day hair style or dress, you may get inspiration by checking different magazines. You could also do it online to get a gorgeous wedding day dress or hair style.
Get your skin ready
Want to look flawless on your wedding day? Well, it's nearly every woman's desire. To achieve a great, glowing skin, you need to consult with your beautician to get the right advice. You should also take good care of your body and skin. Try to get enough sleep and eat only healthy foods.