What Is a Chrysanthemum Flower Used For?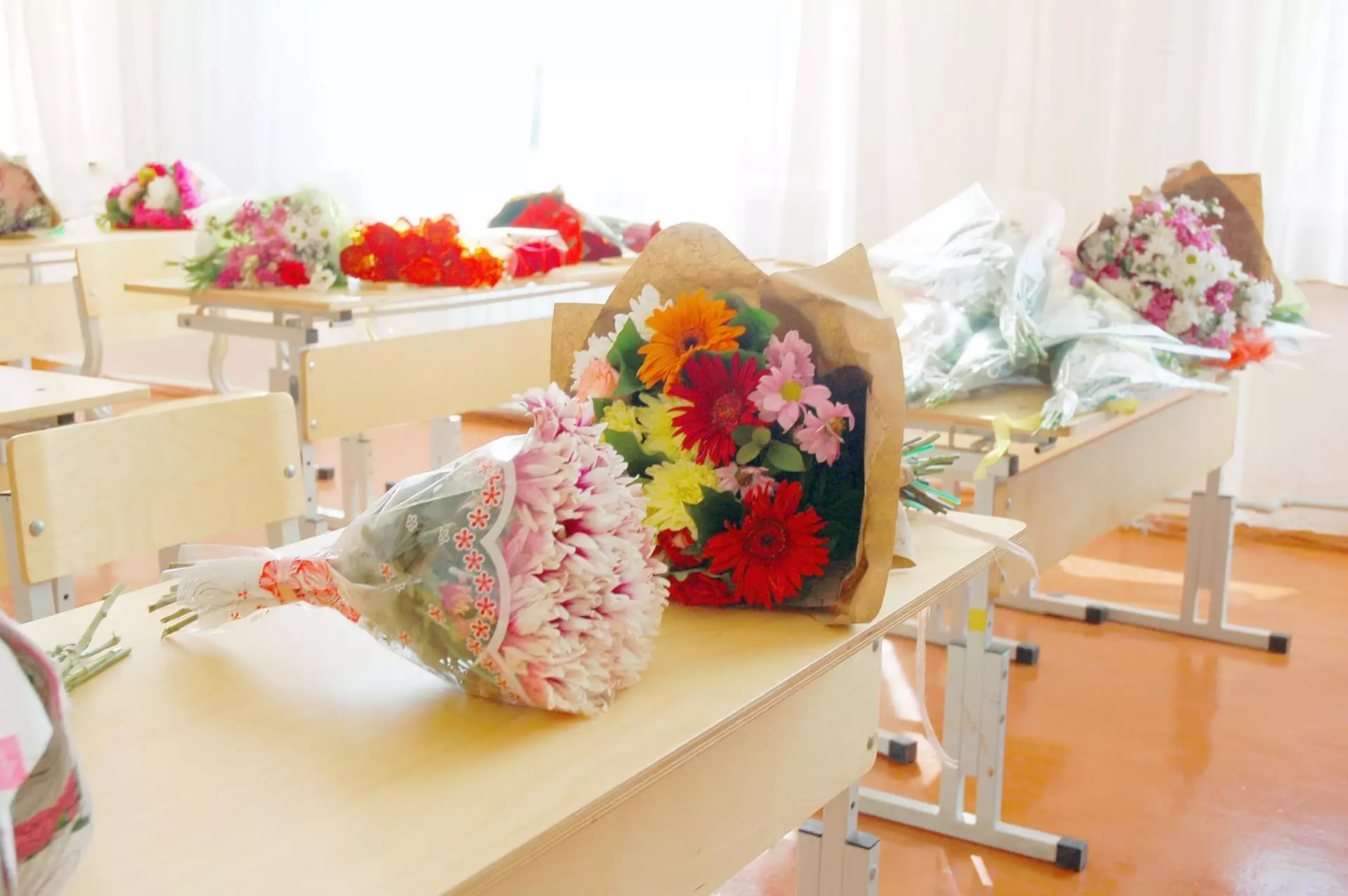 Credit: https://pixabay.com/photos/knowledge-day-september-1-bouquet-2720961/
Many people even deliberately plant flower plants in their home environment to add to the beauty of their yard. There are thousands of types of flowers that grow in various parts of the world. For years, the chrysanthemum has been a representation or symbol of praise and admiration. The chrysanthemums are a flower noble of the Chinese aristocratic class. In Japan, the chrysanthemums are considered a symbol of the sun. They also believe that if you put a petal of a bolinksom chrysanthemum in a glass of wine, it will give you longevity and health. In Chicago, this is popular as a symbol of joy. But in Austria and Belgium, this is symbolized as a sign of death. And it is often seen in funeral processions.
People often bring beautiful bouquets to meet their loved ones. There are many kinds of them that people can choose to arrange into a stunning bouquet. Likewise, chrysanthemums are one of the popular choices when it comes to bouquets. It's the kind you can give on various occasions. Then, on what occasions can you use chrysanthemum?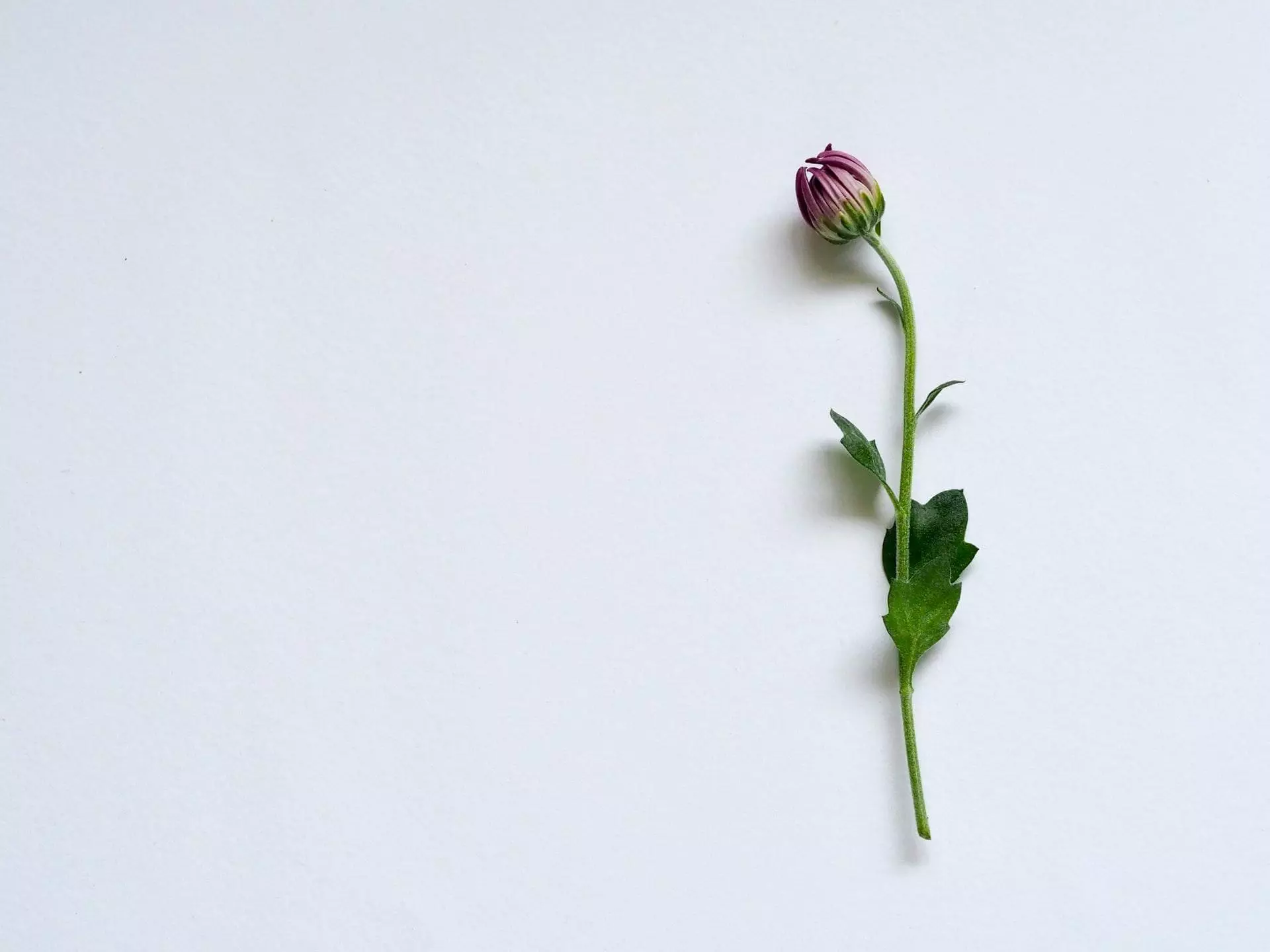 Credit: https://unsplash.com/photos/K9BOrwoFVYc
Cut Flowers
The use of flowers is none other than as cut flowers. 
Declaration of love and romance: To show your love for her, use red or pink. It is because they both have the meaning of love. You can give him a stalk to express your love.

Apologize: You can use orange to melt his heart. Never apologize to him empty-handed.

Graduation and encouragement: Give yellow to your friends as part of your pleasure in their achievements. You can also give that color to your sad friends.

Moved on from the last love: You can give blue to your best friend who is in love. Be happy to forget the heartbreak.

Get well soon: It means a strong passion for healthy living. Giving a get-well-soon bouquet will bring a smile to their faces. And it contributes to their speedy recovery.

Funeral: Its white color has a meaning as a tribute to the deceased. And they are usually given in the form of funeral wreaths.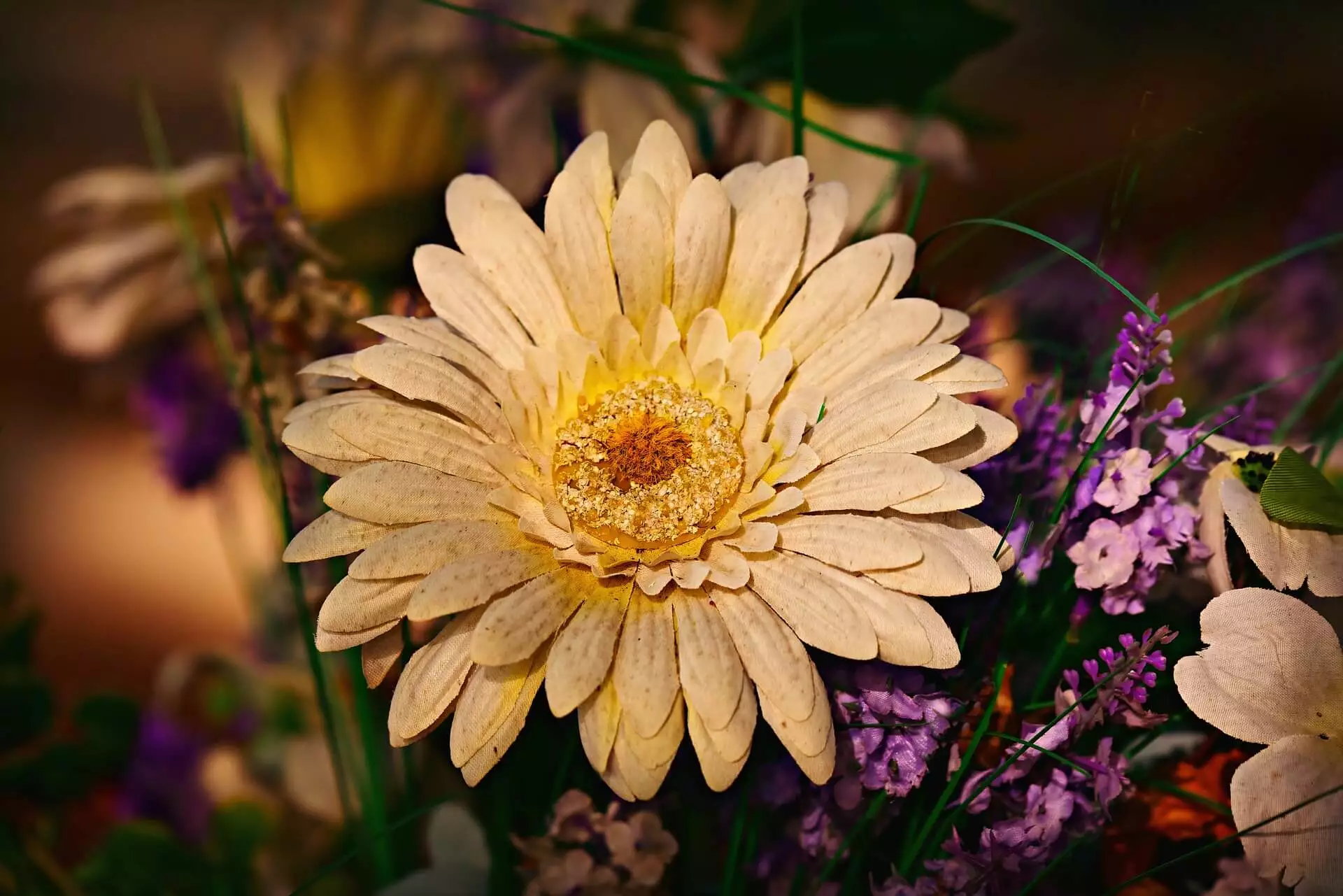 Credit: https://pixabay.com/photos/artificial-flower-decoration-gift-3723542/
Preserved Flowers
Preserved Flowers are fresh flowers that go through a complicated preservation process. So, it can last a long time with a shape and texture like a fresh one. The manufacturing process is not the same as dried ones which are only dried or removed from the water content. You have to make it with a rehydration technique using a special liquid. It is to replace the sap with a liquid preservative. That's why they remain beautiful even for days. You can buy them online by clicking these words flower delivery Singapore service.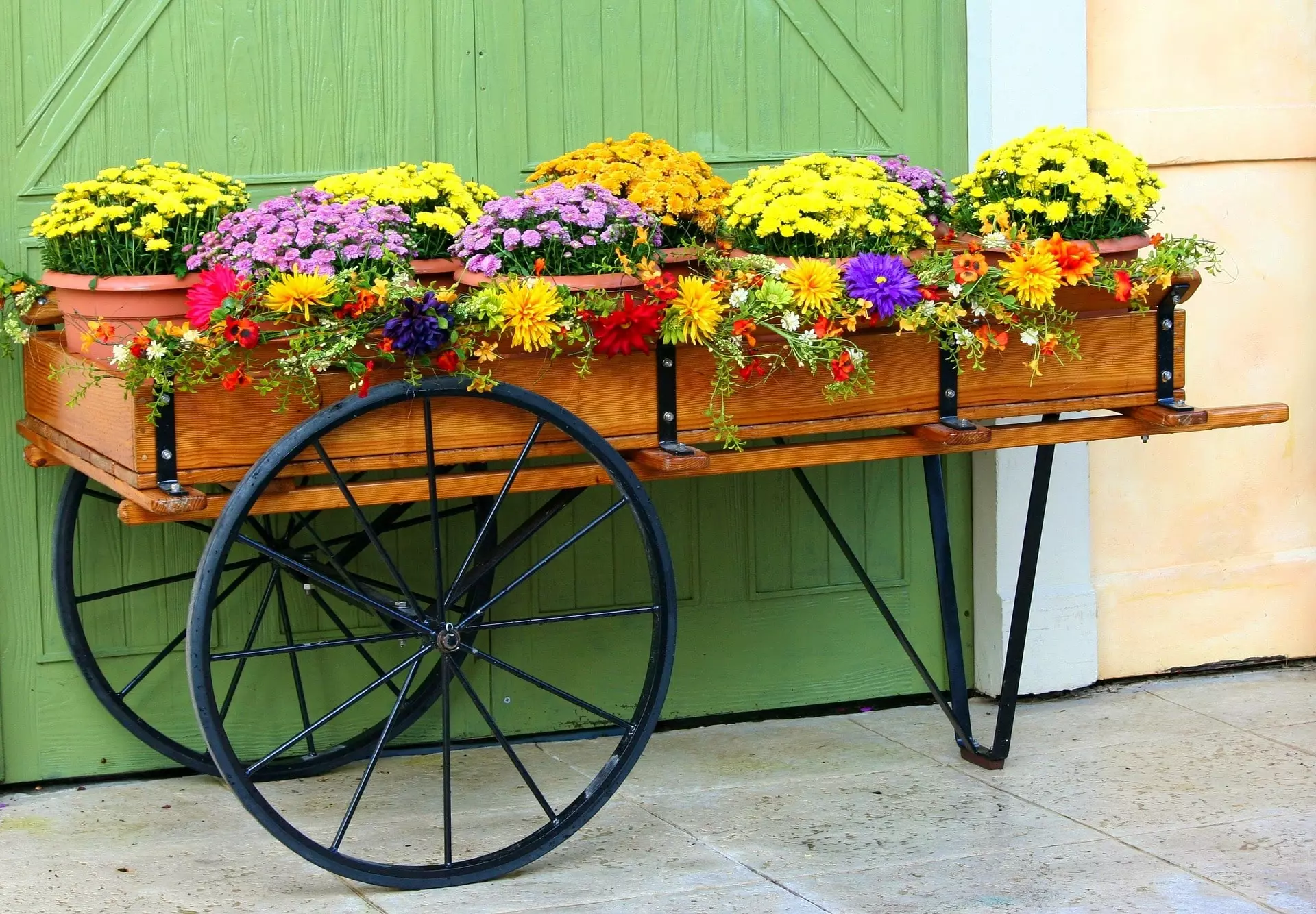 Credit: https://pixabay.com/photos/flower-cart-wagon-mums-58418/
Decoration
Talking about them certainly does not escape the decoration. Decoration usually uses all kinds of beautiful and beautiful properties to look at. Likewise flower decorations, there are many types of chrysanthemum decorations that you can use when holding events or home decorations. The first type you can enjoy while watching its development is a mums garden in your home garden. And the type of pot that you can place in the corner of your house. In this case, you can choose the type of mums you want to grow. If you plan to beautify the corner of your room with a blooming pot, you can pick the following types. Not all types you can grow in pots.
Pom Pom shapes are like balls the size of a tennis ball.

Anemone: this has the characteristics of one or two rows of petals around the center.

Daisy has a row of petals around the center of the blooms and is shaped like a daisy.

Spider is one type that is less known by most people. This has long and drooping petals.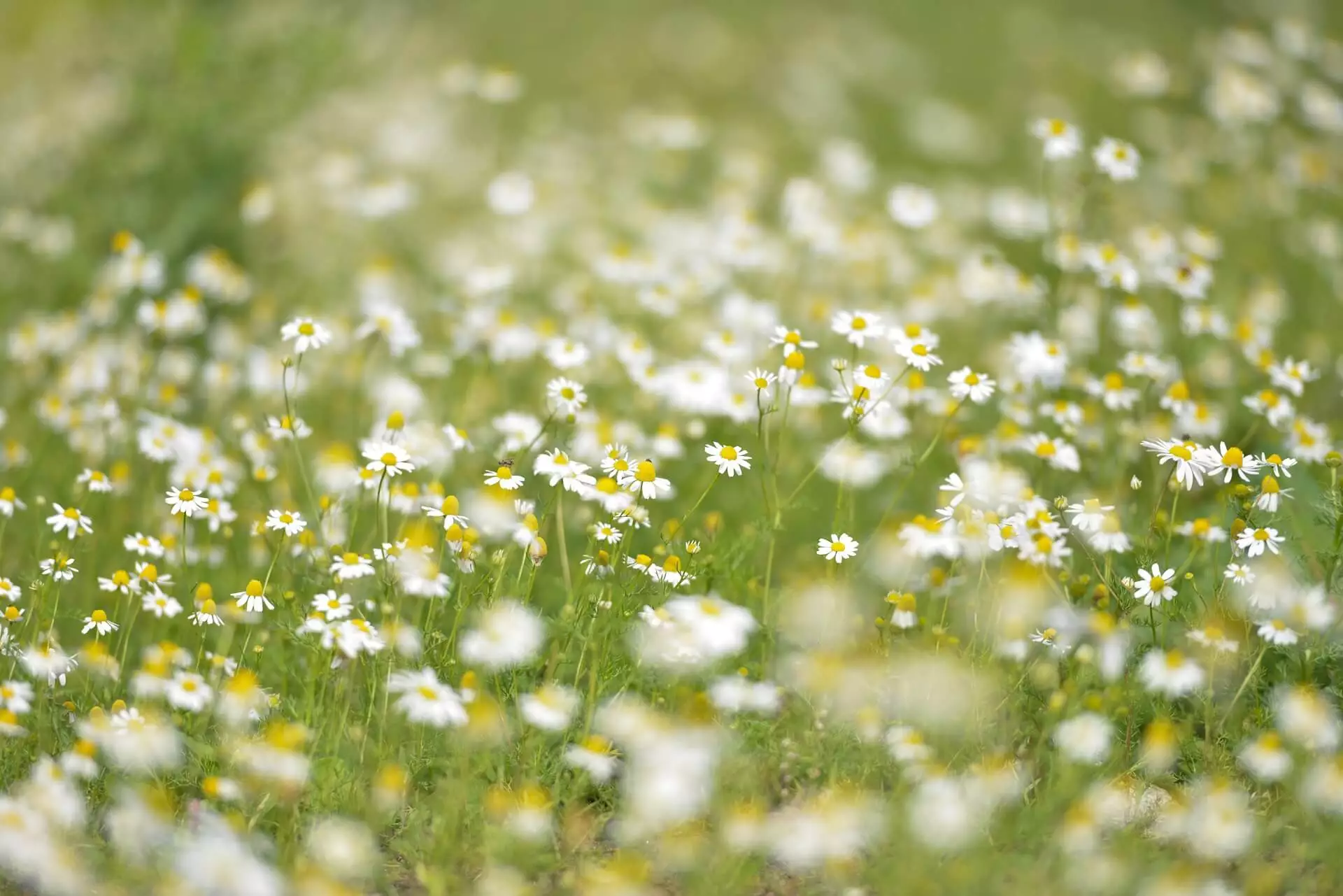 Credit: https://pixabay.com/photos/flowers-daisies-marguerites-white-602989/
Actually, you can use all kinds of plants directly in the ground. However, here are some types other than those that you can plant in pots.
Inodorum and Maximum: both have a white base color with yellow at the core. Inodorum is among the most favored by many people. The tree is not too high, which is about 35 to 40 cm. The harvest period is also short, which is about 3-4 months. The maximum is the highest among other types of mums. The size is quite large, making the maximum chrysanthemum suitable to be used as a house fence decoration plant or as a cut flower.

Segetum: As the name implies, these mums have a bright yellow color but are a bit dark at the core. The type of chrysanthemum segetum usually blooms from June to October. The blooming season of a bunch of chrysanthemums will begin to flower after three months of planting seedlings. They can grow to a height of 50 cm. The period of the blooming season is quite long, two months after growing.

Carinatum: As the name implies, rainbow chrysanthemums have colors ranging from red, yellow, white, pink to orange. The color of the petals is more striking. This has three kinds of colors on the petals with a circular shape. This is also used as a filler for bouquets and room decorations because the color is bright and striking. The advantages of them include fast-growing, even blooming after two weeks of planting. To plant it is more practical because it is sown with seeds.

Daisies: They have the characteristics of small blooms, but this is also in great demand because of its mini size.