3 Useful Tips for How to Choose Birthstone Rings for Mothers
Mother's birthstone rings became very popular when someone decided to take two wedding bands and connect them with gemstones of the sons of the family.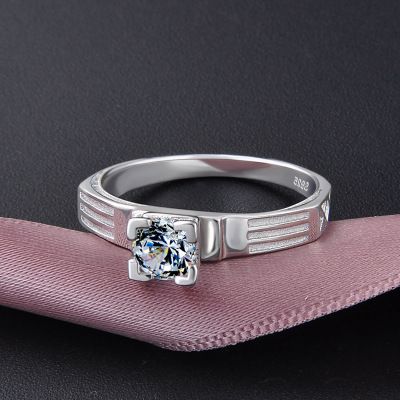 Seeing that they were big sellers, industrious selling person set to expand upon the conception and add the birthstones for all the youngsters.Mother's birthstone rings are very big sellers during holiday's like Mother's Day, Valentine's Day, birthdays and Christmas.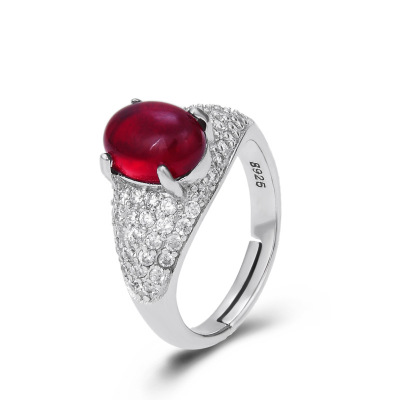 How to Choose Birthstone Rings for Mothers?Here have 3 useful tips for you
Ultimate Guide:How to Care for Birthstone Jewelry(Useful Tips)
Ring Size: if you really want to get the correct size without your mother or wife knowing, simply go into her jewelry box and "borrow" one of her rings for a few hours while you go to the jewelry store. The sales person at the store can then measure the ring. You are now armed with the correct size to order.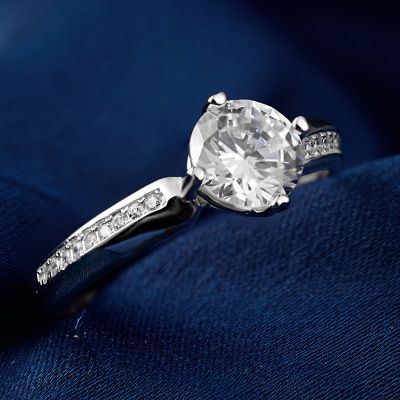 Color of Gold:A mother's ring is usually made of gold. Other metals such as silver can and will tarnish over time, necessitating frequent cleaning. When choosing a birthstone ring you can get it in white gold or yellow gold. White gold looks like silver, but does not have the tarnishing problems of silver. The color of gold you choose is dependent on what color of gold she likes. You can bring it up casually in conversation, or just look at some of her other jewelry. A wedding band or engagement ring is a sure fire way to figure out the color gold she likes.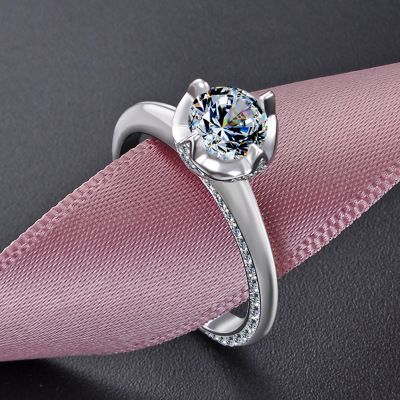 Gemstones:When you order a mother's ring you will need to give the jeweler the gemstones that you want mounted on the ring. This means you need to know the birth month of everyone to be included. If you happen to order a ring from an online jeweler they will contact you after payment has been made to verify the gemstones to be used.
Do you have more advice birthstone ring advice,I am appreciate for your comments and share.