Shoes Every Girl/Woman Should Own
Having trouble choosing the right shoes for your dress? Well, this is the issue with every women living on this planet, isn't it? It goes without saying that women take more time getting ready than men. They spend a huge time thinking what will look stunning. Everything is a big challenge for girls from choosing dress to shoes. Today, we'll talk about the types of shoes that every lady should have to look super stunning.
Pointed Pumps
A pair of black pointed pumps in leather or suede always looks super cool, no matter what you wear. Black pumps are always supposed to be a safe choice when you're confused with different choices. They add real charm to your personality, ultimately helping you turn heads.
Sleek Ankle Boots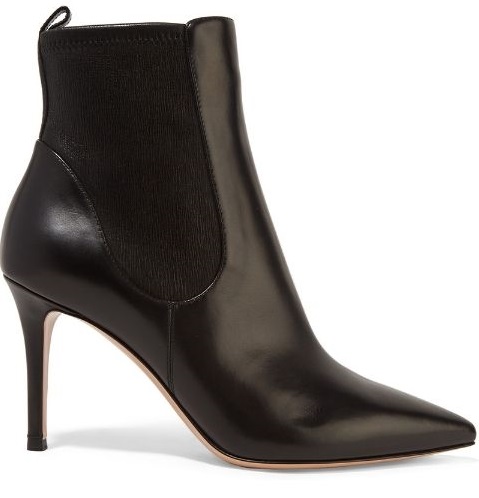 If you're having problem choosing the right shoes to go with jeans or sleek dress, Sleek Ankle Boots is the best option adding sophistication to your personality. They simply enhance your dress and look super awesome when paired with elegant, sleek outfit.
Ankle-Strap Sandals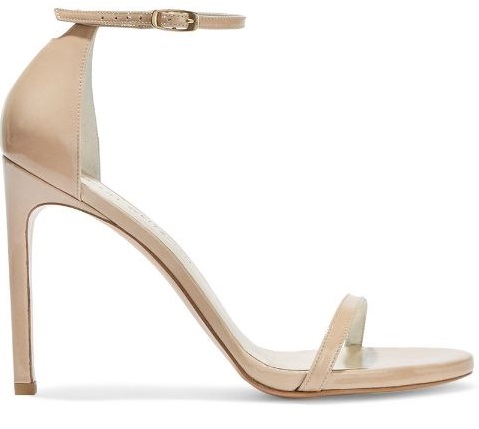 If you're going to party or special event, ankle-strap sandals can go well. These sandals lengthen your legs, adding a sexy touch to your overall appearance.  You should be a little skeptical while buying ankle strap sandals as going with wired color scheme could ruin your look.
Luxe Loafers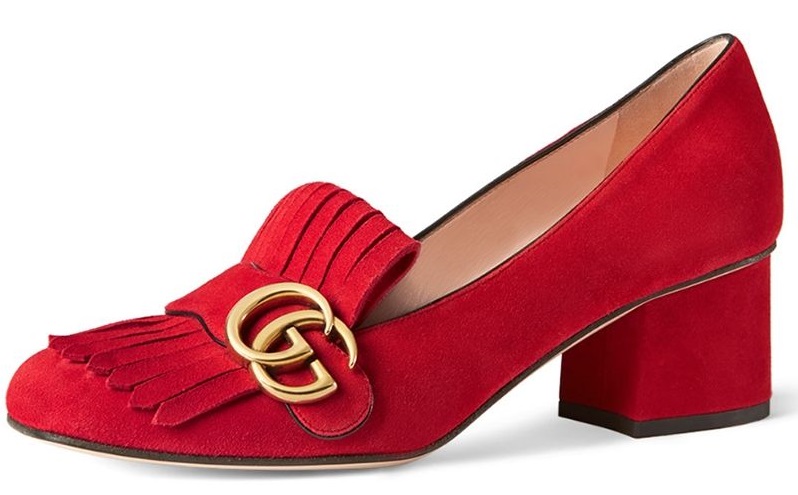 Loafers look very attractive and fashionable compared to flats. So, you should have a pair of luxe loafers in your wardrobe to achieve the best look when you've no idea what to wear.
Have something to add to this story? Please feel free to let us know your valuable thoughts in the comment section below. We love hearing back from you and really appreciate your feedbacks.