For Days As Nice As Your Hair with Flat Iron
When you've got flat iron, you feel as if you've got your hair problems at your fingertips – like bring on the day! You've got a meeting today at the office or you've got an important date but with confidence, you know that your flat iron will make you look gorgeous – sleek, smooth and bouncing hair. See Also: beard derma roller
However, over time, and with everyday use, using a flat iron can cause the outer layers of your hair to become brittle and damaged. This will make it difficult for your hair to retain its moisture that normally would protect it.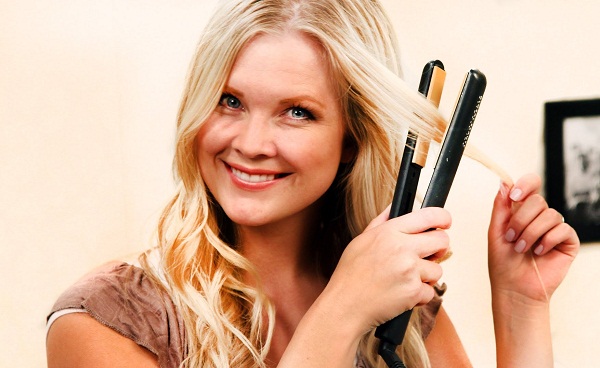 Damaged hair is noticeable too; it looks dry, dull, prone to frizz when there is humidity around, split ends and even resistant to even more straightening and styling.
Fortunately, you can fix Hair Damaged from Beauty Tools like Hair Straightener and here are just a couple of easy steps:
Ask your hair stylist to trim or cut all the damaged ends off as the damage can just spread to the healthy parts as well.
Now would be a good time to go and upgrade your straightener if you are using a cheap flat iron that is nog good for your hair in in case. Or maybe your good one has been around for a long time, over 5 years of so.
The temperature gauge on your iron might not be functioning properly at this stage. You should investigate replacing your straightener with a Tourmaline type one, Titanium or Ceramic hair straightener.
Tourmaline usually goes over the ceramic plate's ones, making them very smooth, durable and less like to lose their heat over time. The excellent covering keeps the heat consistent on the plate as well and you will reduce the damage to your hair.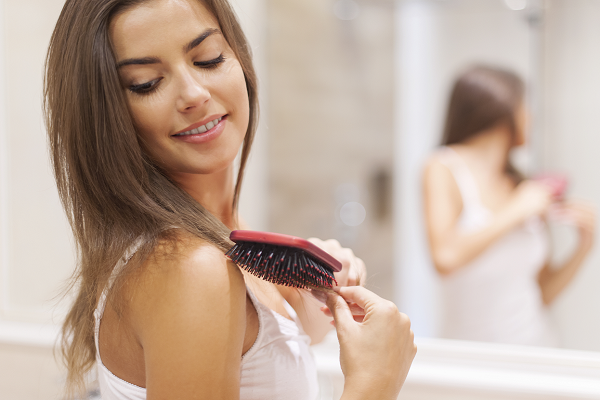 Always wash your hair with moisturizing shampoos as this restores moisture. Those that contain nutrients, ceramides and antioxidants are the good ones as well as uva/uvb protection.
Use protein-based conditioners for your hair. This will help fill in the damage such as cracks in the hair cuticle and prevent flyaway hair.
Don't forget to make sure your hair is dry before you start using your straightener. Blot your hair dry with a towel or let it dry naturally before putting a low heat blow dryer on it to complete the job. A hot straightener will boil any water you have in your hair, damaging it.
When you're done styling your hair, add a styling spray or a serum which has something like dimethicone in to add smoothness and silkiness. It's a water-soluble silicone so does not build-up over time – it builds a protective barrier for your hair as it melts when getting hot, spreading over the hair.
Remember to continue looking after your hair in this manner, protecting it and nourishing it, because if you neglect to whilst using a hair straightening, you could just cause the damage to reoccur, and you don't want that, because basically a good hair day with this good tips is your defence out there!