Things You Should Take Seriously Before Your Wedding Event
Wedding is the most important event in our lives, but it comes with a huge range of responsibilities and chores. From booking wedding banquet to choosing the right wedding dress, everything is quite important and you need to do them all at once to make your event that much awesome. With this in mind, we bring you a list featuring some important things you should do in advance to avoid any possible blunder in your event. Let's have a look at them below.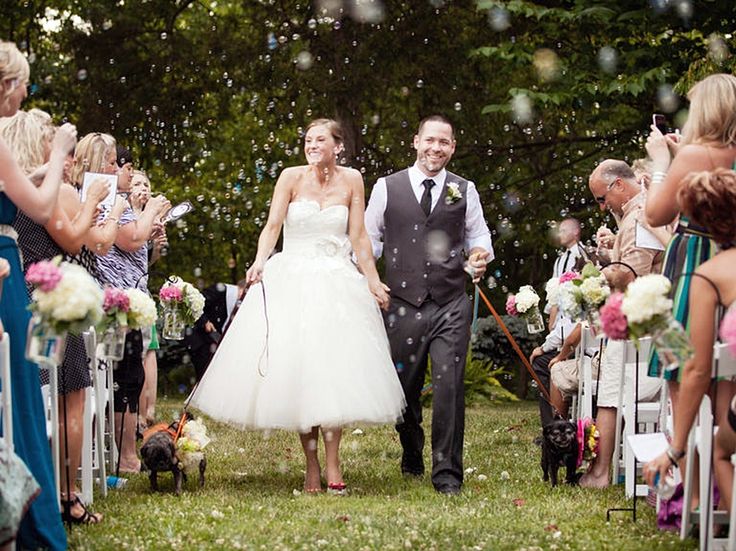 Booking the wedding venue
Whether you're after booking a lawn or hall, you should book it at least a month before your wedding. If you're confused with different options and having trouble making the right decision, you may consult with an event planner to get the best advice based on your preferences and requirements.
Wedding dress
Your wedding dress is no less important. It's better that you should design your new one according to your body size to look super great. It has been seen with many people that they don't take their wedding dress seriously and therefore they end up buying the one looking not good. So, it's better that you should do it at least a month before your wedding.
Get a haircut
When we get a haircut (especially boys), it takes at least 2 weeks to get adjusted. So, get your haircut before it's too late. But you would need to be a little careful while choosing the right hair dress and don't do any experiment as going with an wrong hair style could make you look ugly.
Have something to add to this story? Please feel super free to share your valuable thoughts using the comment box below.