What You Need to Know About Seed Beads Production
Seed beads are generally small evenly shaped beads that come in a variety of sizes, colors, shapes and finishes. Apart from being used in embroidery, they are commonly used in bead work for loom and off-loom weaving techniques, especially peyote stitch and brick stitch. Additionally, glass beads can be used as spacers between other beads in jewelry making and also in beaded flower making.
Seed beads are commonly made from glass, but they can also be made from ceramic or metal. It is important to point out that the Czech Republic and Japan are the biggest producers of high quality seed beads in the world. The Czech Republic glass beads are manufactured by Matubo Beads and they are loved by many bead workers across the world because they believe that these seed beads have a cottage industry like charm.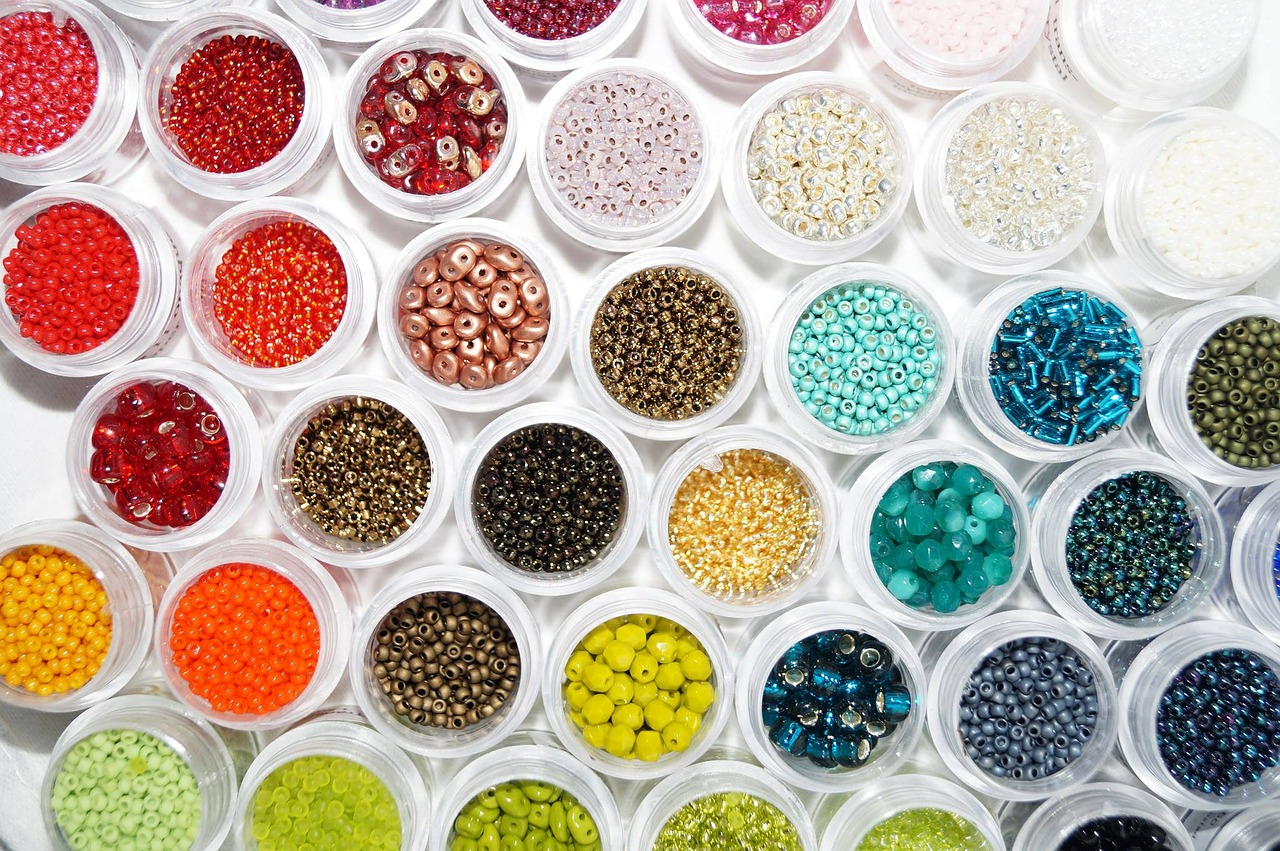 Seed beads from the Czech Republic are more valued in bead embroidery because they have large holes, they have softer edges which gives them a natural drape when making garments. This is the reason why seed bead production in Czech Republic is on a higher level as opposed to the production in Japan. The Japanese beads manufacturers have a reputation for producing beads with greater uniformity and consistency in terms of size, shape and also finish. However, they are yet to achieve the quality and superiority that comes with seed beads by Matubo Beads in the Czech Republic.
To ensure quality and consistency in the seed bead production process, the manufacturers at Matubo beads take into account the need for precision during the whole process. It is a complex process that requires professionalism and a slight variation can have a huge impact on the final size, color and even shape of the bead. The entire seed beads production process can take up to 60 days to create a single color. This is just an indication that there are numerous steps involved.
As stated earlier, the Czech Republic and Japan are the major glass beads manufacturers in the world. Nonetheless, lesser quality seed beads are also being produced in the People's Republic of China, Taiwan and also in India. It is however necessary to point out that beads from these countries are not as superior as those from the Czech Republic and they are less uniform, they have varying hole size and their finish is not so fine. They are mostly dyed and they can easily transfer the dye to your skin or cloth. They are also susceptible to fading over a period of time and this may leave them looking ugly.