Natural Tips to Get a Great, Glowing Skin
Are you one of those struggling to get a glowing skin? You aren't alone as there're lots of others like you looking for more new ways to look super glowing. For this, people use different kinds of products and treatments to look younger. Mostly, these products and treatments do nothing but make your skin even worse. Bearing this in mind, we've assembled some handy tips that will definitely help you achieve a great skin. Let's have a peek at them;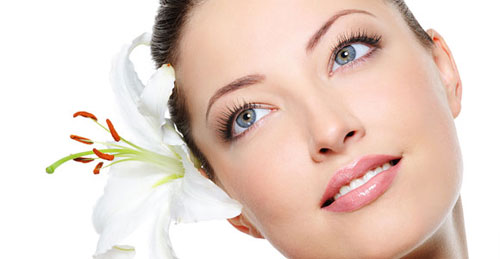 Exercise on a regular basis
That's one of the main things that can really help you look younger. Exercise has lots of health benefits you can't get with any other thing. It keeps your body in shape and burns extra fat and calories to keep your skin look younger. All you need is to stick to your workout plan to get the best results.
Drink plenty of water
Water plays a water role keeping your skin glowing and ever-green. Seven to eight glasses of water are sufficient for our body to stay healthy. All the models you see on TV consume plenty of water to look great all the time. Don't drink it at once. You should consume water intermittently throughout the day without adding any bulk to your stomach.
Don't use different products
It has been seen with many girls that they start using different skincare products at once without knowing that they can cause them harm. You should consult with your beautician to get the best product based on your skin type.
How you look at this story? Want to add something interesting? Please feel free to let us know your valuable thoughts using the comment box below.