Tips to Look Elegant By Reducing Extra Weight
Looking for more new ways and products to look great? Well, it's something everyone dreams about. We see different products and treatments claiming to give you the ultimate results, but this seems true in just ads, not in reality. With this in mind, we're up with a blog post featuring some handy tips that will surely help you look great without any possible negative side effect.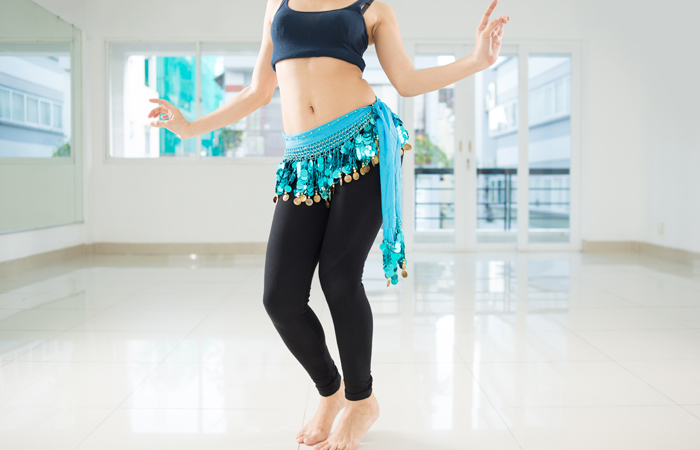 Exercise
Doing exercise daily always pays off. You don't only feel healthy by doing exercise, but also remain in a good, ideal shape for years to come. So, exercise is really important for our body to keep working smoothly and properly. If you're busy and have a very tight schedule, you should find at least 30 minutes for workout daily to keep in a good form.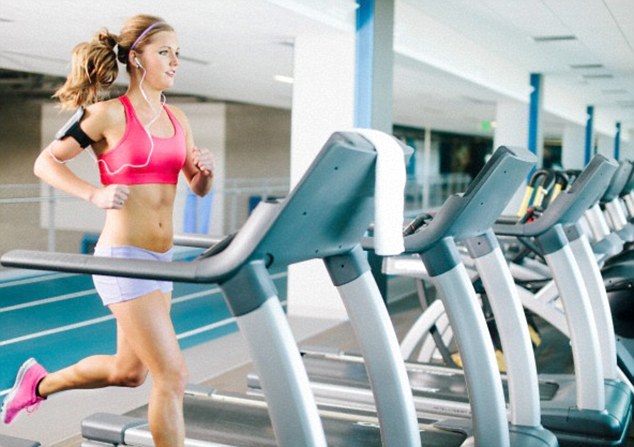 Consume plenty of water
Our body requires sufficient amount of water to keep functioning as nearly every organ of our body needs water to perform perfectly. It's said that drinking 8 glasses of fresh water is ideal for everyone want to stay hydrated and healthy. If you've problem drinking water in such quantity, you should consult with your physician to get the best advice.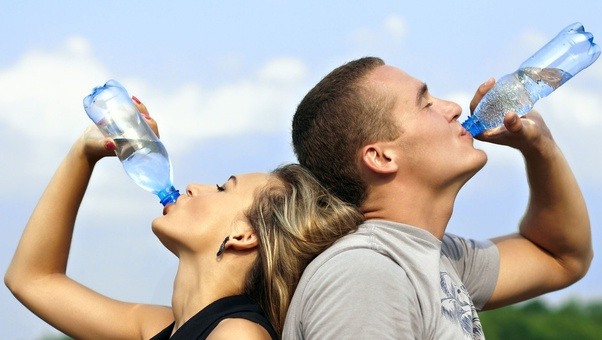 Prefer herbal products
Since herbal products have low negative side effects, you should prefer using herbal products compared to others. There're heaps of products available in the market that may or may not suit your body. So, it's better that you should consult with your physician prior to using any product or treatment as going with wrong one could lead to serious problems.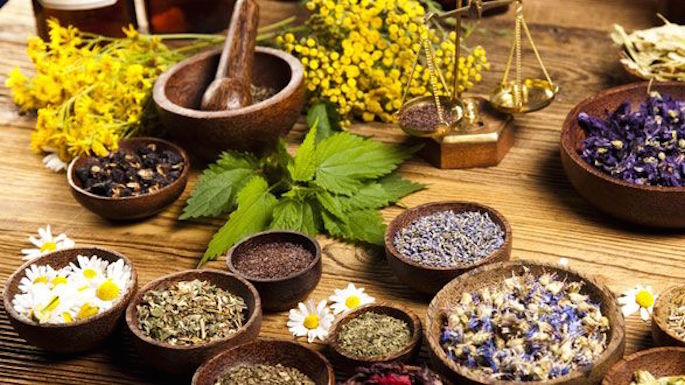 Have something to say about this story? Please feel free to let us know your valuable thoughts using the comment section below.
Nellie Ponds is a fashion blogger with an eye for style. She has her own blog where she writes about the latest in fashion and trends, as well as providing tips on how to dress your best while still being practical. Her blog's readership is steadily growing, but she remains humble.