Beauty Tips For Stunning Skin and Gorgeous Hair
Be it girls or boys, man or woman, everyone wants to look great because it's something in our nature. If you are one of those tired of using different products and treatments, this is the right place for you. We've assembled some important tips that really can help you improve the quality of your hair and skin. But we have nothing that can fix all of your problems overnight. Everything needs some time to show its brilliance, be it a colorful flower or even a new employee in the office. Let's have a look at them below;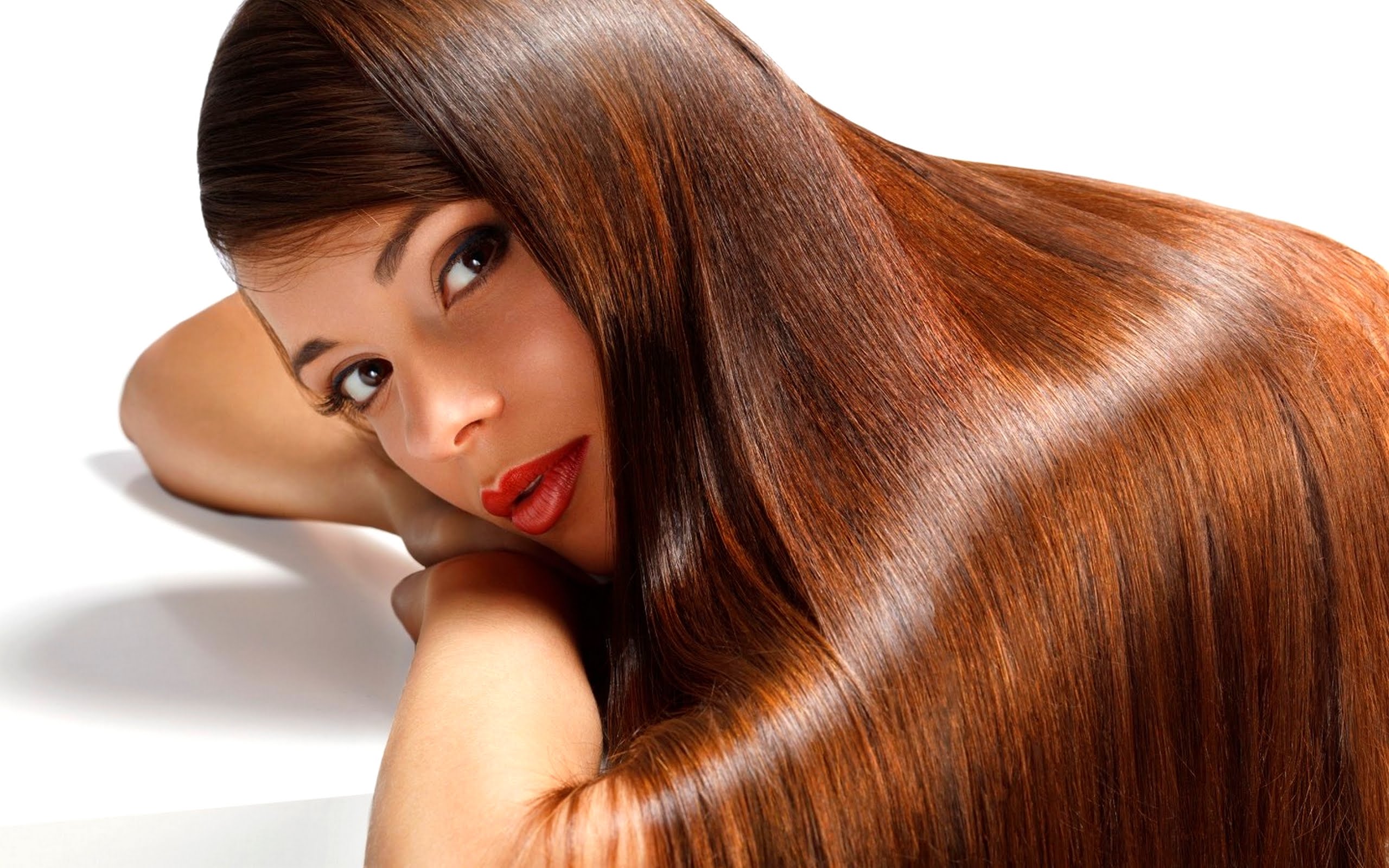 For oily and dull skin
You should have some iced yoghurt to massage your skin. You may sprinkle some sugar to get amazing results. All you need is to massage with light hands, not with strong hands as it may cause your skin to itch or hurt. Now you need to take orange halves to scrub gently. Wash your face with iced water and you're done.
Oats & honey scrub
To get better results, you should massage your skin with papaya. Now scrub your face with a blend of cold milk, oats and honey. You should scrub your face for 10 to 15 minutes. Now wash your face using iced milk and water. This will definitely add real charm to your skin.
For frizzy hair
Tired of using different products to get rid of frizzy hair? Check out our homemade spray that really pays off. Take slices of two lemons and simmer in 2 cups of fresh water until it decreases to 50%.  Pour this liquid into a bottle (spritz bottle) to spray on your hair.
Have something to add to this story? Please feel free to share your valuable thoughts using the comment section below.