2 Basic Fashion Tips for Webz – Summer Shoes
Summer is the season of the year that people seem to be more excited. Even the way people dress is more vibrant, fun and flash.
And what do you like to wear in summer? What do you want to wear in the summer?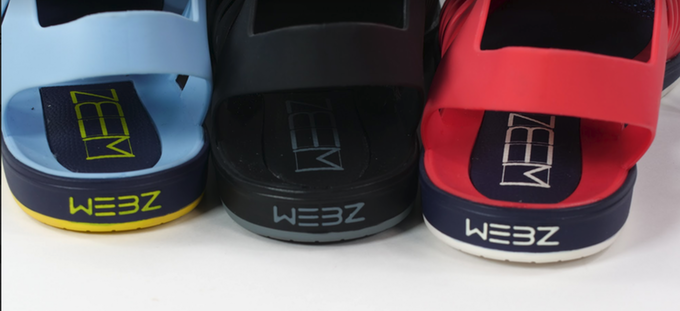 It also gives to innovate in the summer shoes! With some fashion tips, you can make less obvious and more challenging choices.
Today's post brings some tips for wearing Webz – the summer shoes. Webz is actually an incredible unique hybrid trainer, sandal, flip-flop shoe. These are some style ideas to appropriate and innovate in the way you put on it! The feet deserve attention!
Colorful shoes!

If there is a season that asks for color is summer! How about a fun shoe? Colorful sandals, cheerful sneakers, many prints on the feet, creeps with colorful stripes, fun gladiator sandal. This is the ideal time to enjoy all the color of the season. A cool fashion tip is to wear a colorful shoe with a more neutral color outfit. That way, the focus literally stays on your feet. You can also play with colors. Just do not forget to think of balance when combining colors.
Minimalism in feet
How about putting something on without frills? Use Webz shoes in a minimalist way. Colors: black, nude, earthy tones, white. With this discreet mode on the feet, it is possible to use and abuse colors on clothing. Or, you can use neutral tones throughout the look. As the summer heat is usually great, it is an excellent option to bring freshness to the look. One way or another, it's the basics in feet in style. And, let's agree that if the option is the basics with heels it's always beautiful! And minimalism does not have to focus only on sandals!