Outfit Ideas for Ladies Over Age 30
Age is a factor that may affect your personality especially when you don't know how to dress up after turning 30. How you dress up reveals your personality. So, it should be in accordance with your age if you're really wants to look super cool on your special event. With this in mind, we are up with some outfit ideas that you should pay attention to. Let's have a look at them below.
Shorter dress with lace detail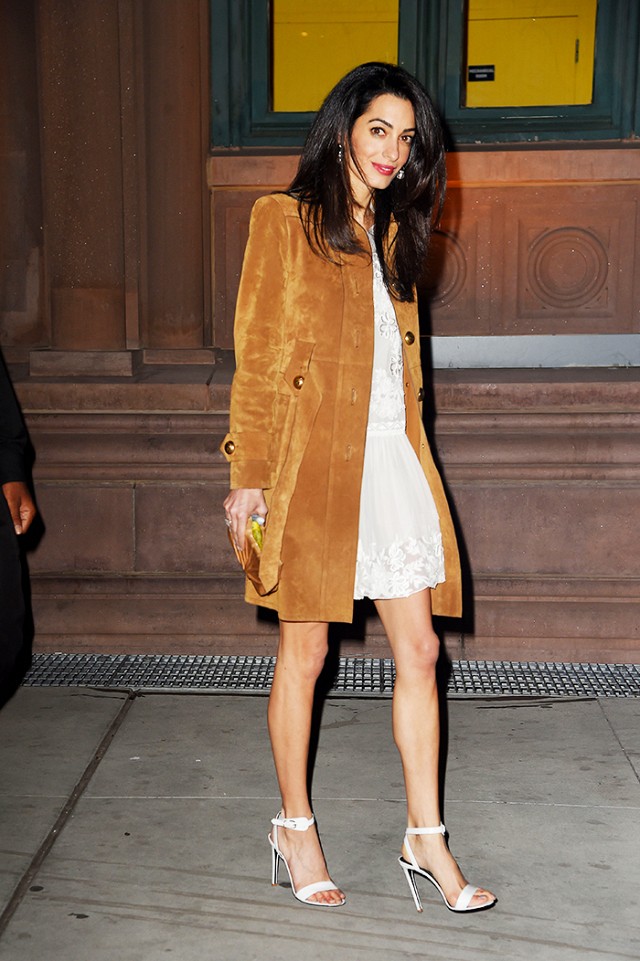 Going out for party with friends tonight? Well, you should avoid wearing miniskirt, instead look for a shorter dress to look sophisticated. Long suede jacket and two strap stiletto sandals can add more beauty.
Skinny jeans & billowy blouse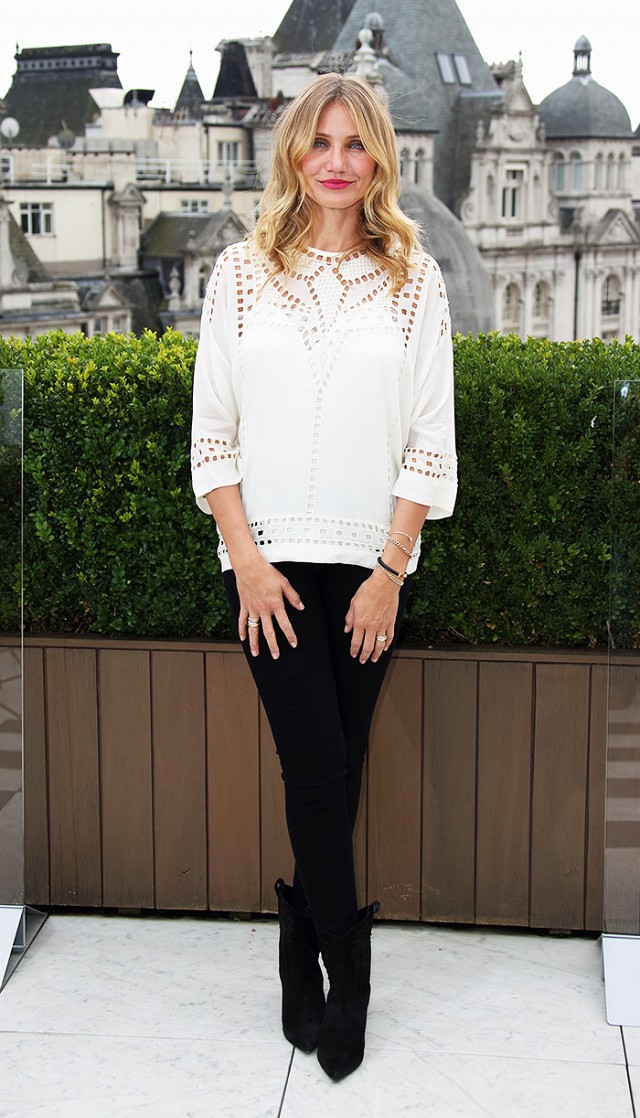 How you look at this? Really, it can enhance your appearance even if you're 40 or older. All you need is to choose a nice pair of skinny jeans together with cute ankle booties, and you are done. A billowy blouse will make it perfect.
Metallic dress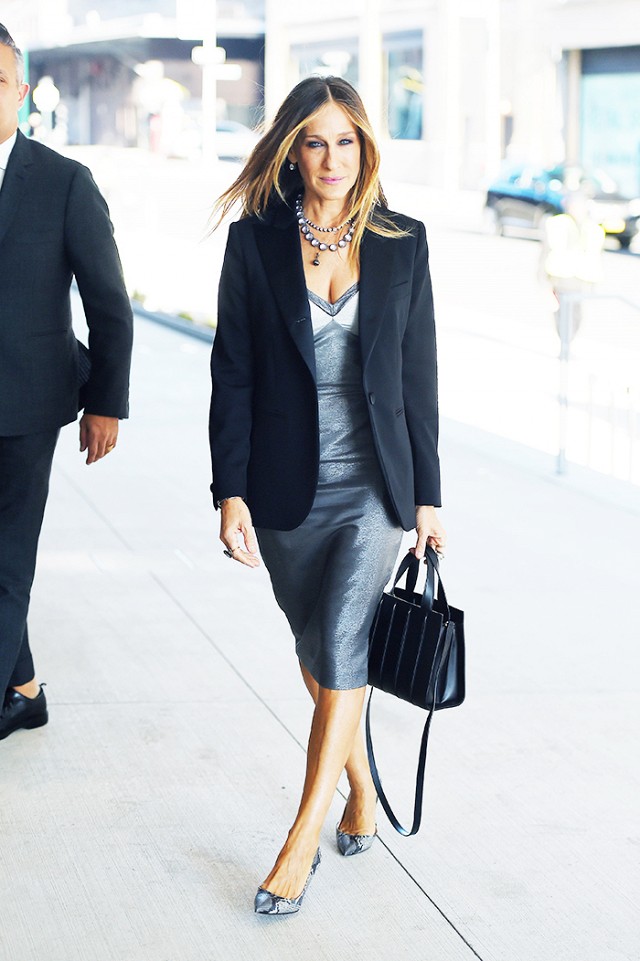 If you're a working women and want to dress up differently and elegantly, this stunning metallic outfit is something you should consider. It will surely give you a modern look you were looking for.
Hot look with ruffled blouse and jeans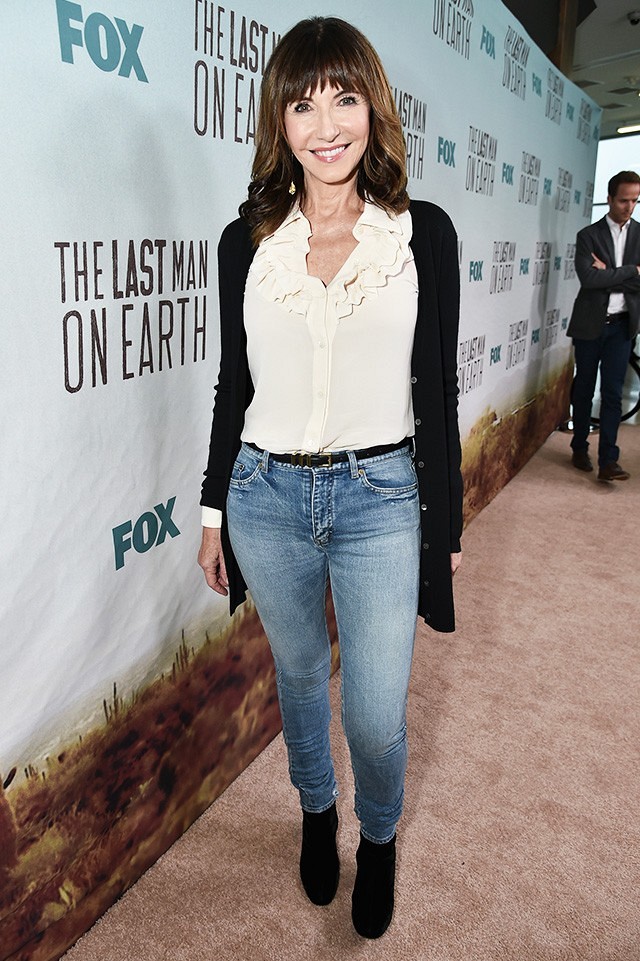 This off-duty look will definitely leave your colleagues and friends quite stunned. The pair of tight jeans, cardigan, attractive ruffled blouse and cute ankle boots add more charm to your personality.
These are some outfit ideas that you may help you dress up elegantly. Since every person has its own different taste, you may try something new based on your preferences and requirements.
If there's something awesome running in your brain, don't hesitate to let us know as we really appreciate your feedbacks and love hearing back from you.