Dressing Etiquettes to Look Super Cool
Mostly, people don't buy the dress that suits better, they prefer investing in a dress that is in trends. Yes, it's true. We like to buy something fashionable and it is in our nature. Today, we're up with a handy post featuring some dressing etiquettes that will surely help you dress up elegantly and beautifully. Let's have a look at them below.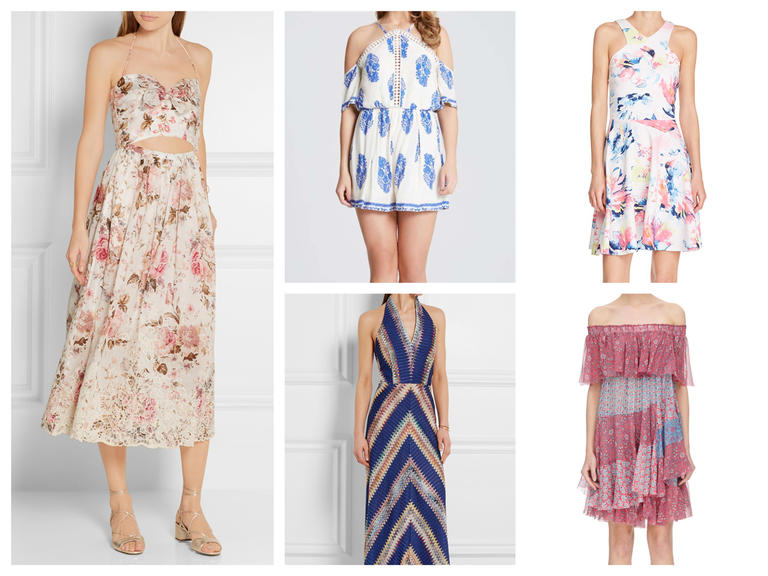 Don't be a rainbow
It has been seen with some people that they wear all colors without thinking it may look awkward. Wearing yellow shirt with green tights and orange heels will definitely look weird and there won't even be a single person praising your outfit. You should be minimalist in your approach while choosing the right outfit. It should have appropriate color scheme.
Avoid wearing brand-labeled outfits
If you want to make others quite curious about your outfit, avoid wearing those dresses containing a brand label such as Dolce & Gabbana. It would do nothing but make you look less valuable. So, whenever you go to market to buy your outfits, prefer those without brand labels.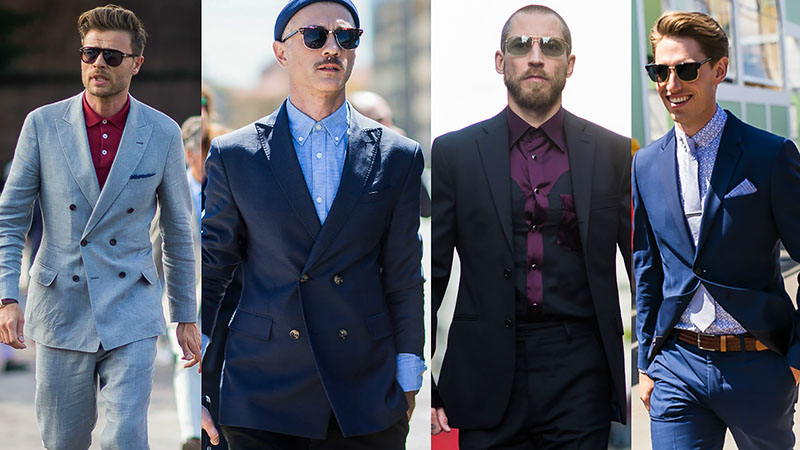 Iron your clothes
If you don't iron your clothes properly the way it should be, you shouldn't expect anything from others. Dress is something that says everything about your personality. So, it should be neat and perfectly ironed if really want to leave others quite impressed.
Have something to add to this story? Please feel free to share your valuable thoughts using the comment box below.