Instant 3-In-1 Lash Repair & Regrowth Mascara
Our Instant 3-in-1 Lash Repair & Regrowth Mascara aims to volumise, enhance and define the eye area. Combining a deep lash conditioning treatment, with a rich black mascara for instant fullness and definition.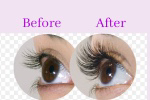 The main active ingredients in the formulation are:
1) Black Mica, a rich mineral-based pigment works to enhance and lengthen the appearance of the lashes by giving them a shiny, black finish.
2) Microfibres cling to the lengths of the lashes to add length and volume.
3) A blend of vitamins and proteins work to condition and hydrate the fine lashes for strength, length and volume.
Source Link: https://lindseyhasit.com/collections/eyelash-repair/products/instant-3-in-1-lash-repair-regrowth-mascara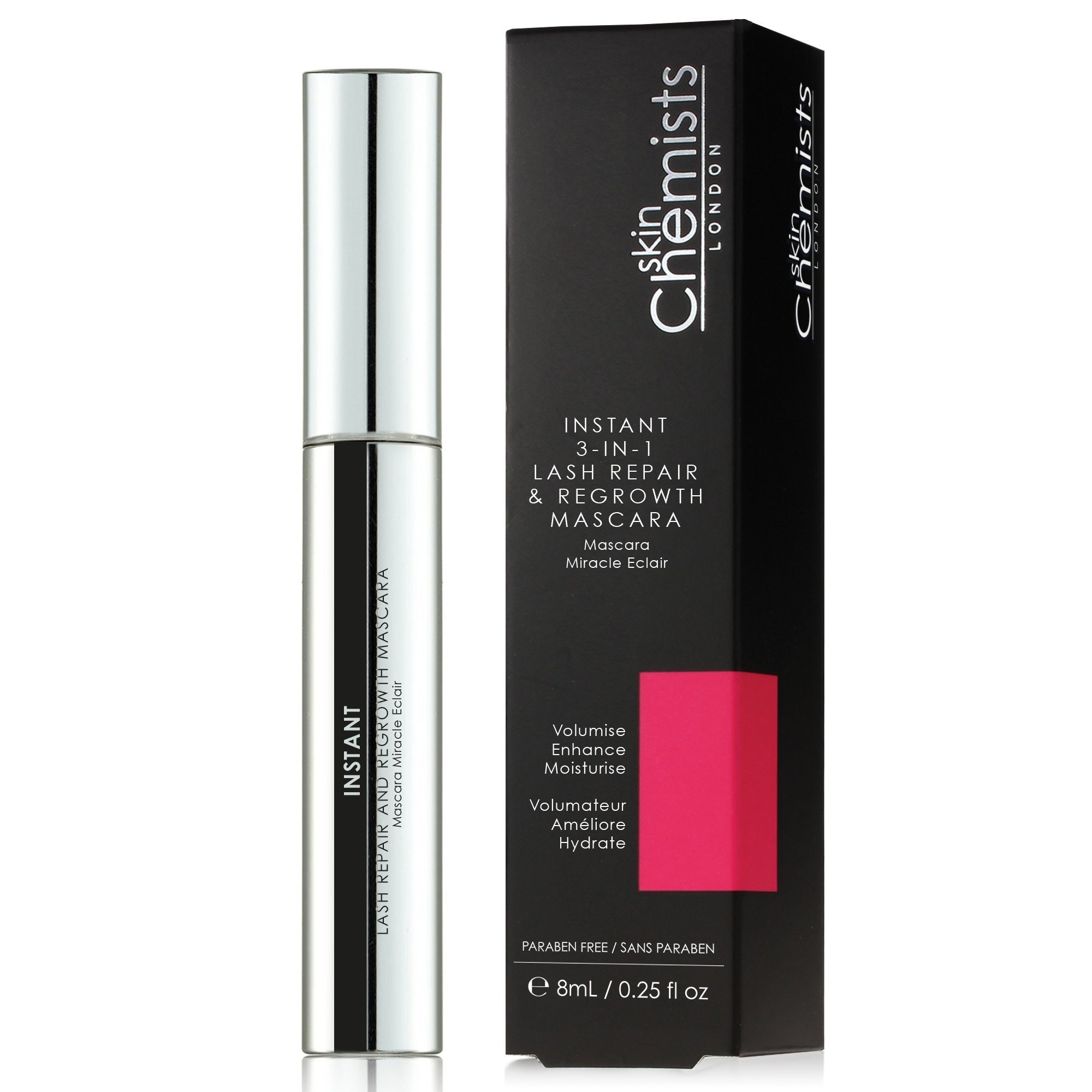 For More Detail Visit Now:  www.lindseyhasit.com